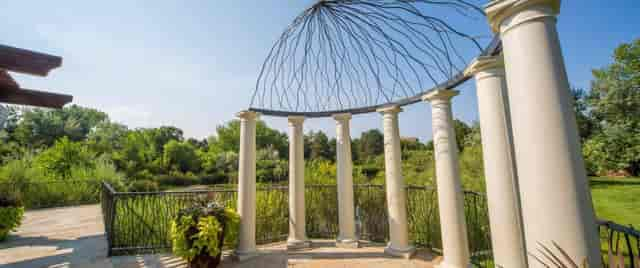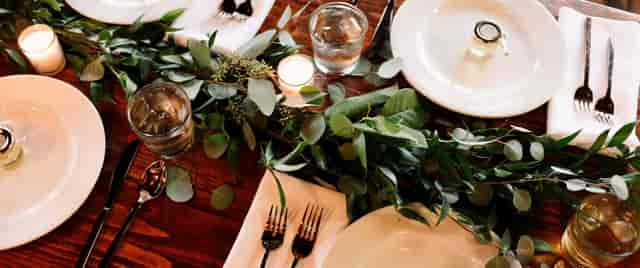 Gallery
Tour Baldoria on the Water
Press play to visit us right from your home!
Start Planning Today
Our event planners stand among the very best. With experience staging memorable events week after week, count on them to know how to deliver a stellar performance. You'll receive expert assistance from a dedicated event designer who will help you design every detail. Enjoy a smooth planning process, even for a guest list of hundreds.